Reviving your Hallway with Makeover Magic
Hallways are a hallmark of many New Zealand homes but they don't have to be a functionless wasteland. With colour, clever storage and welcoming features - your hallways could turn out to be one of your favourite spaces in your home.
Your opportunities are limitless and there is an ideal solution for every period of construction, every taste, and every family size.
PLANNING YOUR SPACE
Hallways are typically narrow so it's important to plan your space. Short hallways might be best suited to one or two sections with a clear purpose for each. Long hallways can function as multipurpose spaces with room for storage, artwork, seating and more…
The key with hallways is that you want to retain easy access to the rest of the house. That is; not be climbing over furniture (or the kids' gumboots) every time you come or go. So a great idea is to measure the space and plan for the size and shape of your furnishings depending on each portion of your space.
SEGMENTING YOUR SPACE
Hallways can fulfil a number of functions depending on your lifestyle and the kind of space you want to create. For example, rural living might mean you need space for boots, shoes, jackets and coats near the entrance to stop mud and rain being tracked through the rest of the house.
Apartment living might mean you want to create a welcoming entrance where artwork, hall tables and mirror can be used to create a gallery-style effect.
For larger and longer hallways you can segment a portion of your space for every purpose. Choose your style, your way with these clever ideas.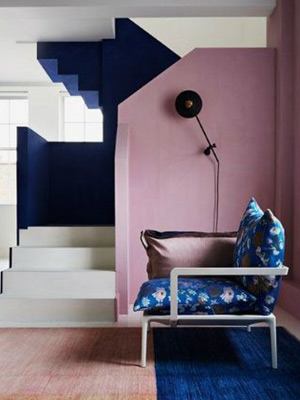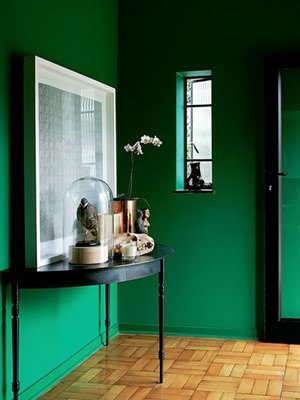 COLOUR
Hallways are often times a window into other spaces in your home. When the hall doors are all shut it is a space in its own right, but if you typically have the doors open, it's important to consider your colour scheme within the context of what else you can see.
Choosing contrasting colours between your hallway and the rooms beyond creates a very welcoming feel. Your eye is drawn to the space beyond the hallway, beckoning you (and your guests) in.
Don't be shy with colour. Dark, brooding colours give drama to the space and light, airy colours with bright pops show personality and charm. Consider whether you want to complement or contrast colours with the rest of your home. Remember that accent colours tie different spaces together creating a designer look and feel.
Colour can be daunting so talk to our friendly team. We can help you understand how different shades can create depth and interest, lending a natural flow to your home.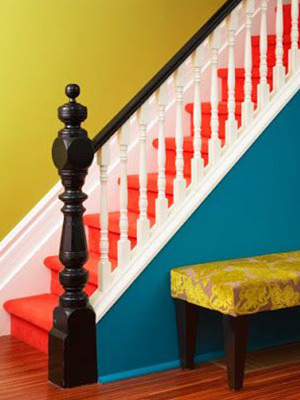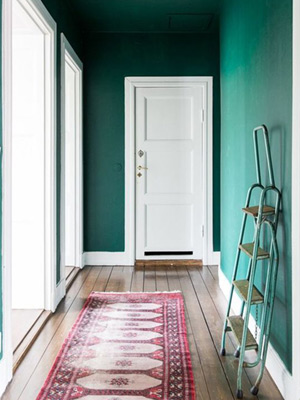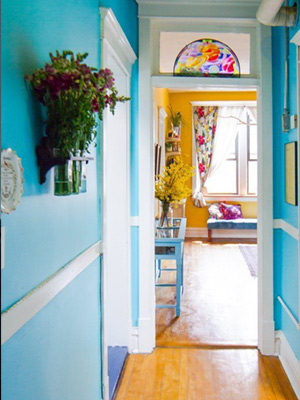 WALLPAPER
Modern wallpaper is simply amazing. New York loft style apartments might welcome a mural showcasing a city scene to incredible effect. Older style homes can be dressed in antique effect patterns that create a vintage look and feel. So much choice, you're limited only by imagination.
Consider using wallpaper not just as your wall treatment but to highlight different parts of your space. Wallpaper in contrasting colours makes for a delightful stair runner effect. Equally, wallpaper on storage boxes or hallway tables can be used to blend them in with your wall treatment or made them stand out.
Wallpapers and murals come in a huge variety of styles and have never been easier to install. Talk to us in-store about your options and let us find the ideal solution that's truly unique to you.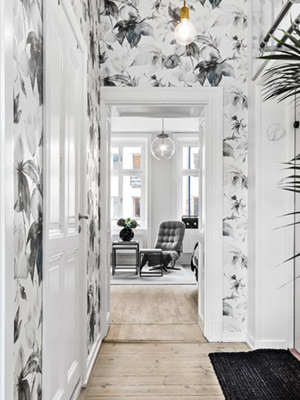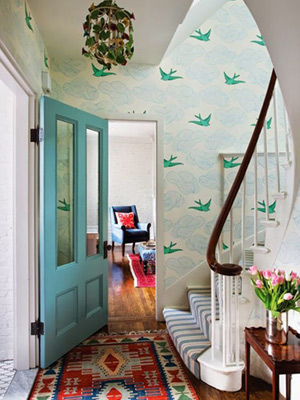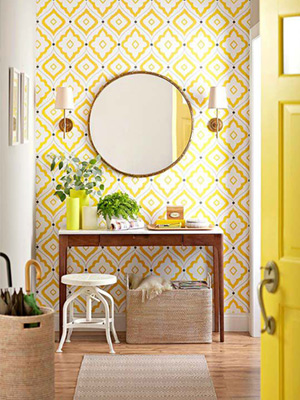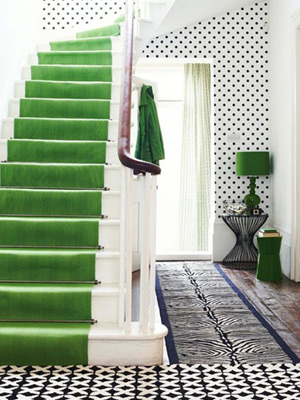 COLOURFUL DOORS
Colourful doors are so on trend right now. From soft blush pastels to acid brights and romantic, moody tones – your door colour is a great anchor for any hallway space.
Painting the ceiling the same colour as your door can dramatically change the feel of your space. You can consider using the door colour as accents in your flooring of furnishings to create a fully designed look and feel, or let your door colour speak for itself as a dramatic standalone touch.
There are a variety of different paints suitable for walls doors, skirtings, flooring and other hard wearing areas. Our people are experts in helping you find the ideal paint and colour to make your ideas come to life.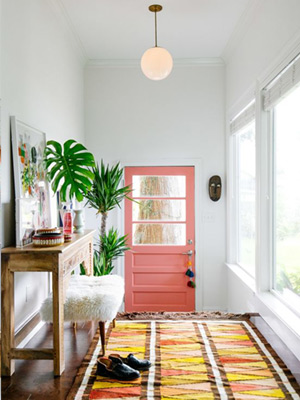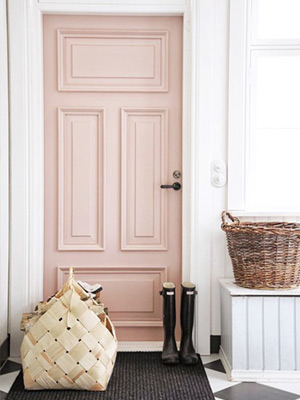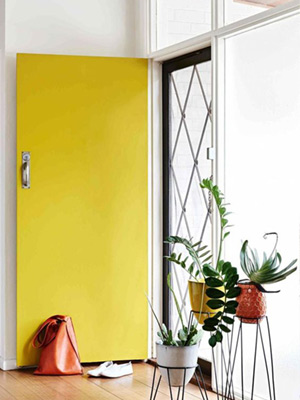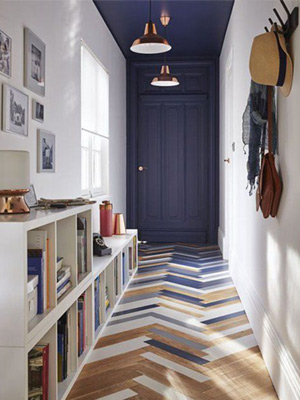 ARTWORK & FURNISHINGS
Artwork and furnishings personalise your space. Whether it's kids' storage you're after, or gallery style wall art – the options are limitless.
Great hallways create a lasting impression. Reclaimed and recycled elements add a vintage bohemian feel and dramatic mirrors with antique tables suggest old world elegance with light and charm.
To blend functional features into the beautiful backdrop you've created, consider painting coat hooks, shoe racks or furnishings to match your walls and create a more spacious look and feel.
Or add personality with contrasting elements to frame your special treasures – narrow shelves, bookcases or plant holders are ideal to set-off your pictures, candle holders, family photos and more…
Talk to us about the best preparation and advice for painting or wallpapering your special features so they look great and last.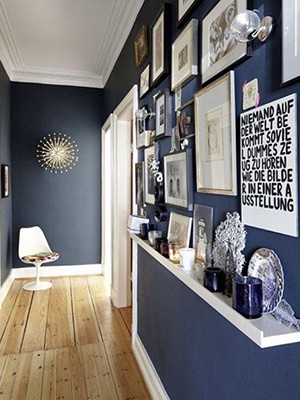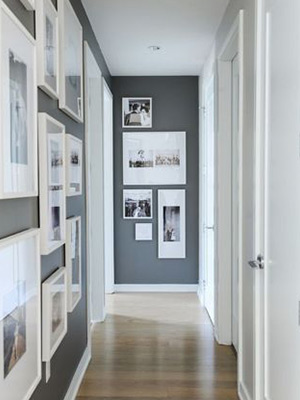 GET INSPIRED
Our team are ready to help you find the perfect solution for your space with inspirational ideas and the best products to make your job easier. Just pop in-store and talk to our friendly team.
ALL IMAGES ARE SOURCED VIA PINTEREST. CLICK HERE TO VIEW THEM AND MANY MORE ON OUR PINTEREST PAGE