Latest interior design trends
Seasonal trends are always heavily influenced by the preceding context. So as much as we are trying to pretend the pandemic never happened, it is having a lingering impact on the current interior design trends. Now more than ever our homes are places of sanctuary and refuge.
It is this craving for comfort that defines the trends of 2021. There's a collective shift to slow down and connect with one another more intimately in our shared living spaces. With good design, we can celebrate the newfound importance of our interiors.
Three trends to look out for this year all emphasise the importance of comfort, warmth, and elegance. It's the attention to detail, the texture and layering of these elements that elevate a space into a sanctuary.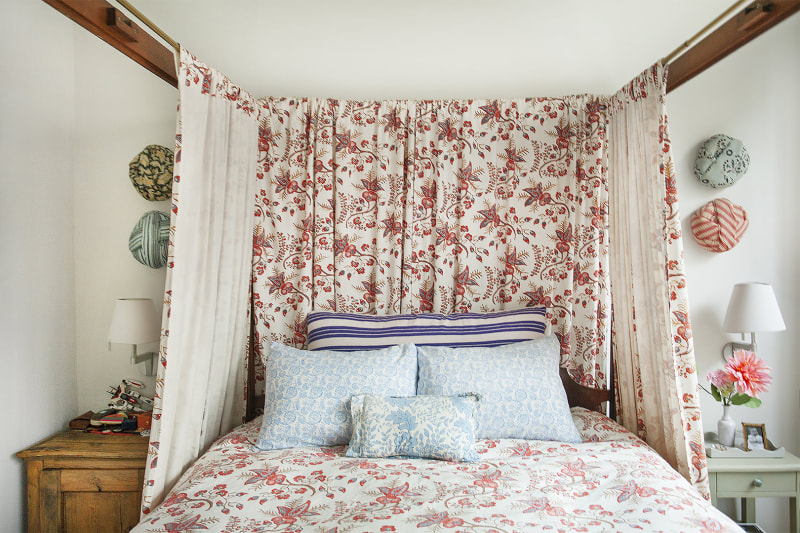 Image credit: Patrick Cline via Domino
Cottagecore, by definition, is a concept that embraces a simpler and more sustainable way of living in harmony with nature. Full of nostalgia and comfort, it romanticises tradition and time-tested simplicities. Has sourdough bread and knitting ever been so cool?
At the heart of it, Cottagecore offers idyllic escapism from the rush of the modern world. It draws inspiration from the countryside and its quintessential charm. Textural, natural materials that catch the eye but also make a space feel both cosy and luxurious.
Maybe it's embedded in our DNA to fantasise about a warm and cosy cottage escape, somewhere in the countryside, nestled by a roaring fire. Or maybe the winter weather makes us desire a rural escape somewhere out of the busy cities. Either way, Cottagecore satisfies a deep desire within us for comfort.
Best of all, because of its simplicity, Cottagecore is not hard to emulate in your own home. Start by looking to nature for inspiration. Key aesthetic elements are driven by a natural colour palette: neutrals and warm tones layered with botanical motifs, alongside natural materials such as linen and wool. From there add a mix of ginghams, stripes and checks. Chintz, toile de Jouy and vintage-inspired decor tie in the look.
Layering is a key principle of tasteful cottagecore. Bring in natural elements as decorative features with large foliage or floral displays alongside elegant vintage crockery, gilded cutlery, ornaments and rustic furniture pieces. Feel free to satisfy your own tastes here. The flowers might be dried or fresh. Experiment with what satisfies your romantic side, and gives your space a sense of serene comfort.
Image credit: Laura Jackson via The Modern House - 2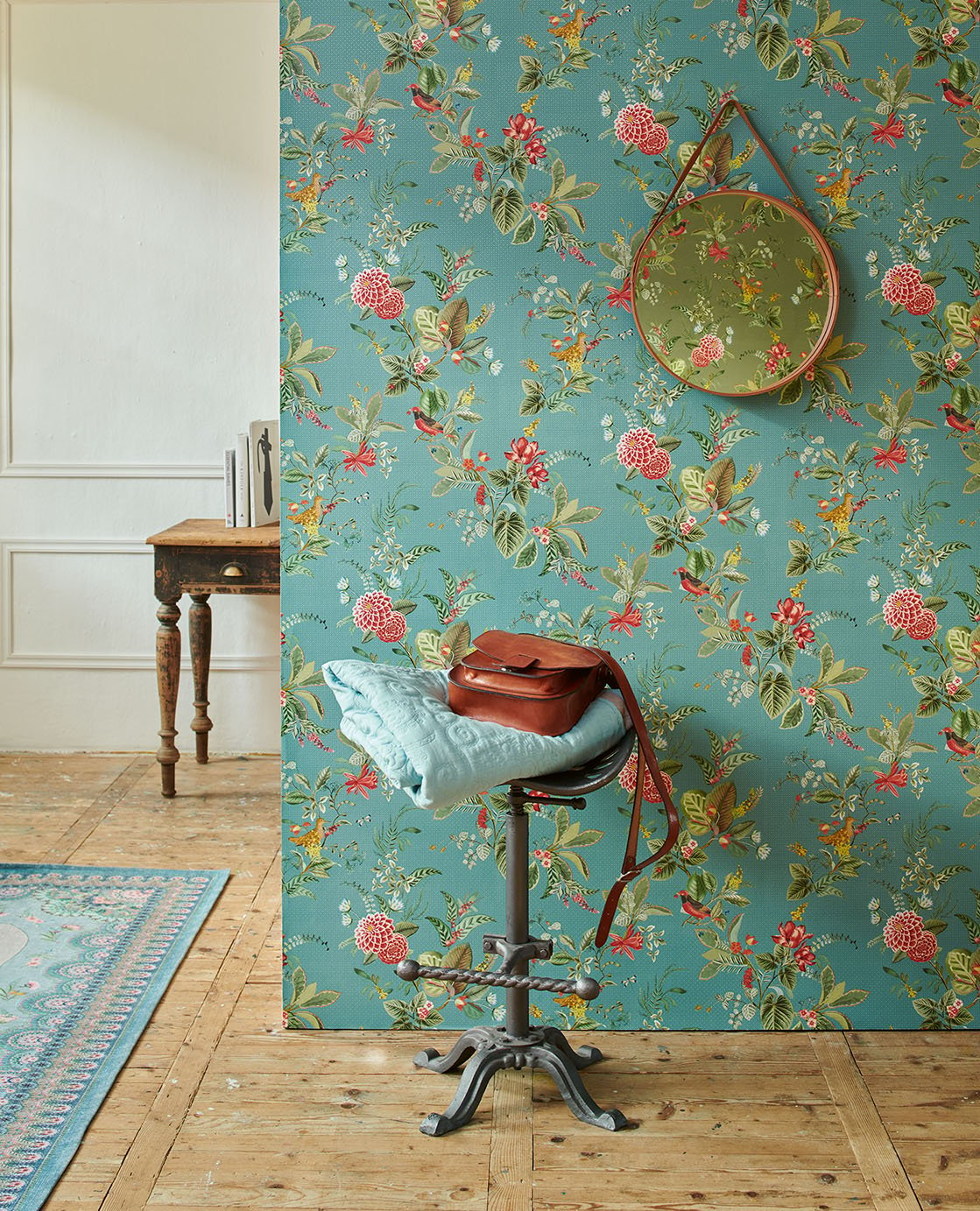 Image credit: Pip Studio Vol. 5 E300115
2. TEXTURED WALLS
Continuing the theme of comfort, texture is a simple and easy way to incorporate warmth and richness to a space. For those of us with feature wall fatigue, fear not! These are not the gauche feature walls of years gone-by, rather simple treatments that are tactile and refined. Somehow the unpolished texture exudes a casualness and warmth that makes spaces feel more charming and intimate.
There are many ways to achieve a textural look in our homes — from plaster to limewash, grasscloth to stamped vinyl.
Limewash has been around for centuries, but its environmental-friendliness and natural pigmentation is a perfect way to make our spaces feel more connected to nature. The chalky, suede-like texture comes from limestone that has been crushed, burned, aged and mixed with natural pigments. This natural base gives depth and luminosity to flat walls when applied. Furthermore, the nuanced texture only gets better with age. Test colours prior to application of the paint. Limewash becomes lighter as it dries, sometimes up to 10 shades lighter, so it's important to keep this in mind.
Alternatively, a paint effect is an easy and accessible way to add a patina. Darker neutrals and warm tones add depth and colour without becoming ostentatious. For best results use a venetian-style plaster, like Porter's Paints Fresco or Interno, or Dulux's Design Concrete Effect.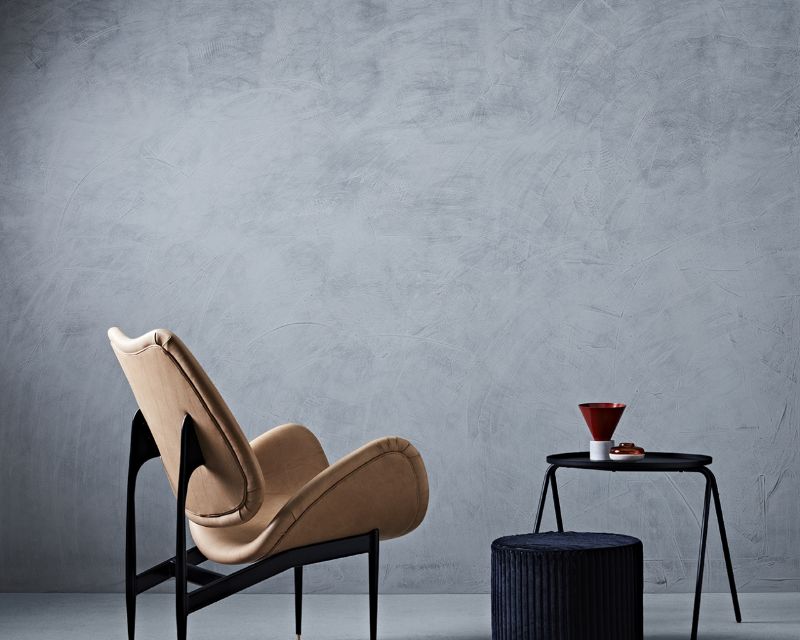 Image credit: Dulux Design Effects, Concrete effect
But texture is not just about plaster or washes! Consider incorporating a sense of luxury with upholstered wall panels in thicker weave fabrics such as slubby linen, or velvets. These can really imbue a living space with an enchanting regalness.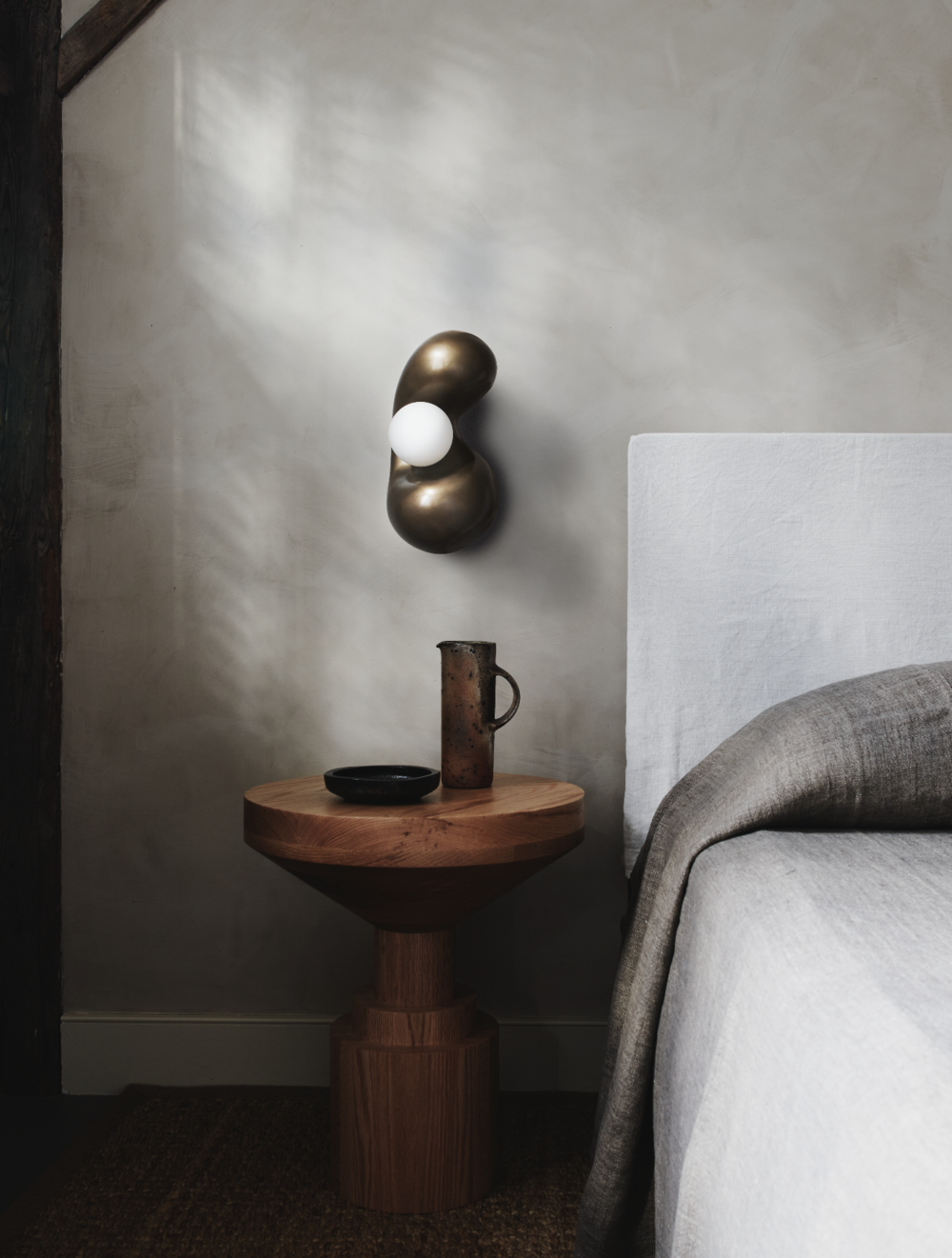 Image credit: via Colin King
3. ANTIQUES, RESTORATION & SUSTAINABILITY
In 2020 we were forced to slow down and reconsider our consumption. We no longer had everything instantly at our fingertips. Instead of constantly replacing short-term products, many of us discovered a new appreciation for cherished and timeless aspects of our interior world. A favourite chair inherited from a grandparent. A gorgeous bureau rescued from obscurity. Perhaps you even found the time to restore a favourite piece with some elbow grease and a new coat of natural oil. The patina of each piece really tells a story.
Whether it's an inherited antique or a newly purchased piece, the central principle is a deeper appreciation of sustainability.
How long will that item be cherished and used?
Sustainable, durable brands continue to grow in prominence, especially in the home space.
Or by incorporating vintage pieces into the modern home you instantly add soul and life to a space.
There is something very nourishing about sitting in a great piece of furniture that feels like it could tell many stories. It creates a sense of comfort and connection that enables the great in-person conversations we have missed so much during the pandemic. Winter is the perfect season for slow and enriching conversation. Restored furniture provides the foundation for these kinds of conversation, and may also serve as a conversation starter in their own right.
The trend is to embrace what lasts, what's well made, and what makes you smile.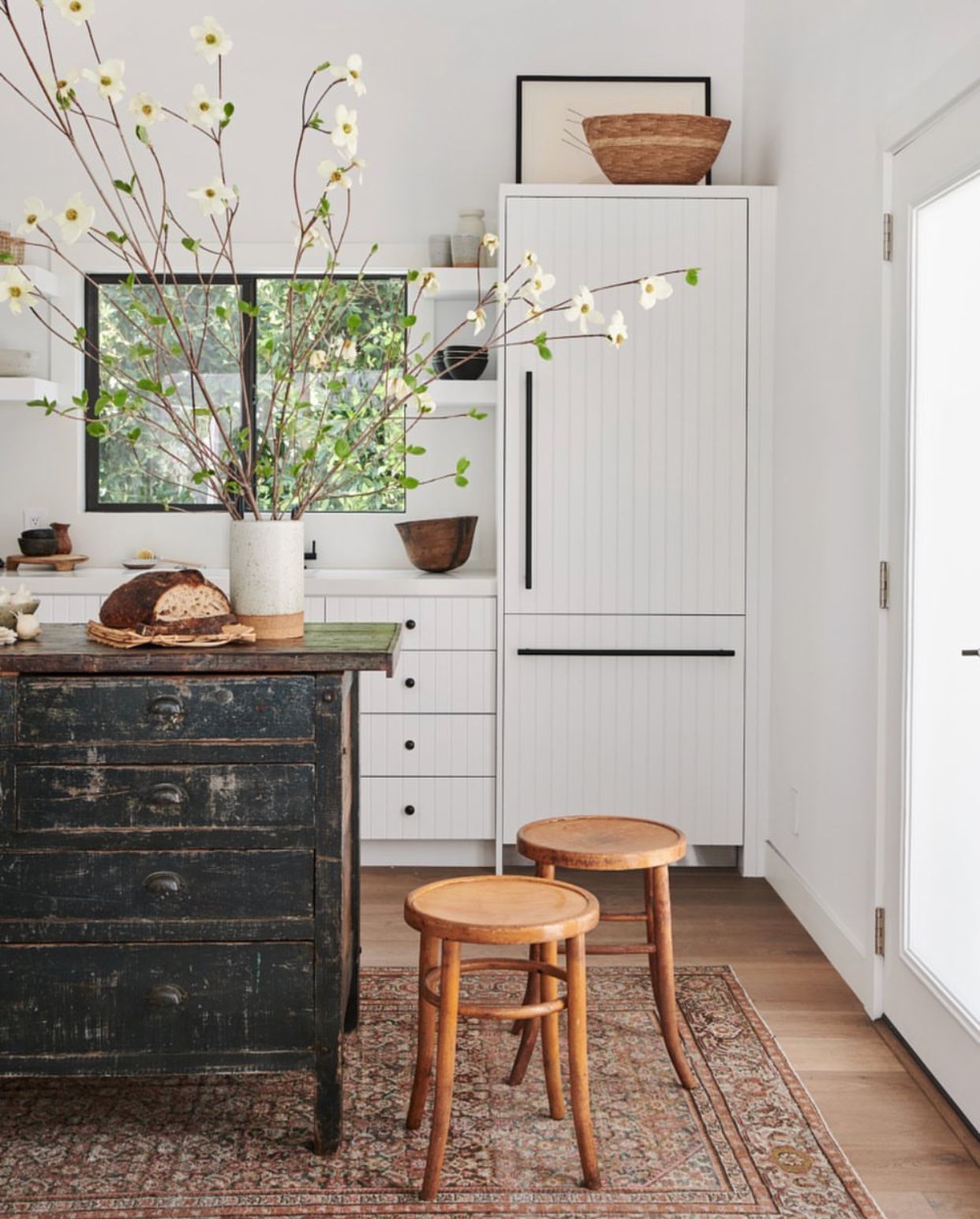 Image credit: via Amber Interiors
Article by:
Lou Stringer
Founder + Director, Said Studio.

@_saidstudio
saidstudio.co.nz