Setting the Atmosphere at Home
The magic of colour isn't just that it can lift a space… it can actually lift your mood, change your perceptions of time and space and affect how people interact. The psychology of colour is a huge research field so we thought we'd give you the most useful highlights so you can get started in the right direction.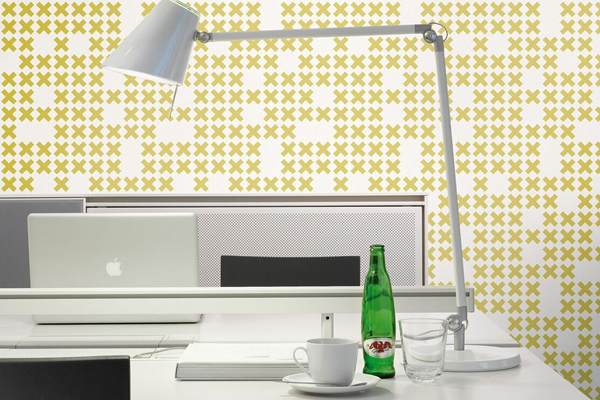 What Colour Can Do For You
Our overview gives you a quick guide to how colour functions but don't be afraid to use multiple colours because that can give you additional advantages.
COOL VS WARM COLOURS
Cool colours have an undertone of blue whereas warm colours have an undertone of yellow. So within one colour range such as grey; you can choose from warm shades and cool shades. Picking the right shade can alter our perceptions of a room significantly.
Cool colours make a space appear larger and objects in it appear smaller, whereas warm colours do the opposite. Cool colours also make time seem to go more slowly and we feel cooler in temperature, whereas warm colours make time seem to fly by more quickly and we feel warmer.
Even our thoughts can be altered by colour. Cool colours are conducive to mental activities, project and research and can dampen the level of conversation. Warm colours encourage physical action.
So if you want to create a cosy space where people will want to chat and move around – warm colours are ideal. But if you want to create a space where people are less actively engaged and need a sense of space (like a bedroom) then cool colours might be a better choice.
SIMILAR VS CONTRASTING COLOURS
Colours that are similar extend a space, allowing the eye to sense the whole space instead of pieces. Contrasting colours do the opposite by breaking up a space into its contrasting parts. So contrasting colours are great for large, open plan areas to create a sense of useful segments whereas using shades in a similar palette will help make small spaces seem bigger.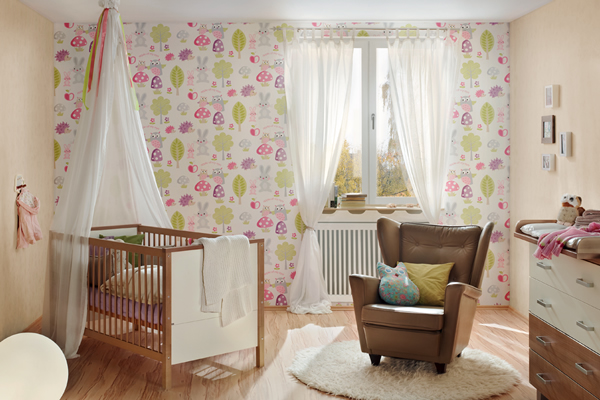 Choosing Your Colour Scheme
Choosing a colour scheme is a whole lot of fun. Even more, when you understand the impact different colours have on our perceptions. We've listed the most common shades below for a little positive inspiration - with thanks to our partner, Dulux.
GREEN
Emotional – growth, birth, wealth, refreshment, compassion
Physical – rejuvenation, balance, expansiveness
Behavioural – moderation, conventional, normality, tradition, quietly social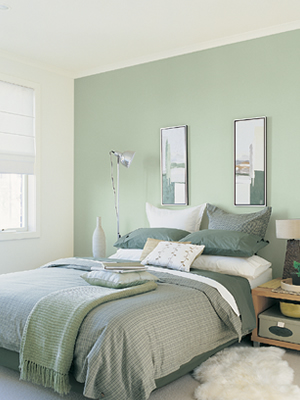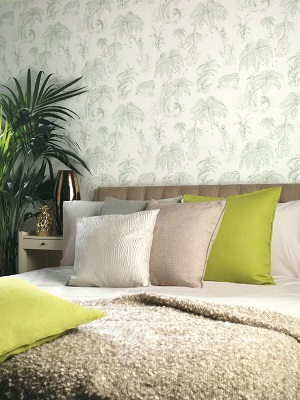 YELLOW
Emotional – optimism, cheerfulness, wisdom, warmth
Physical – aids digestion, sharpens memory, stimulates appetite and circulation
Behavioural – caution, introspection, communication, innovation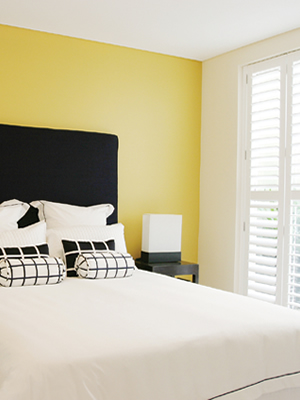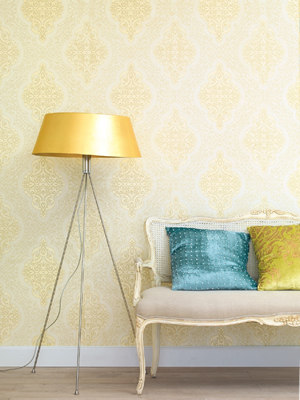 ORANGE
Emotional - active, cheer, boldness, vigour, exuberance
Physical - decreases irritability, improves social behaviour, decreases hostility
Behavioural - gregarious, jovial, active, pleasure seeking, social, extroverted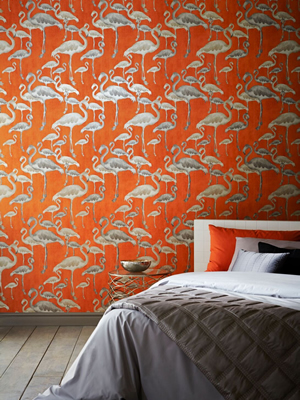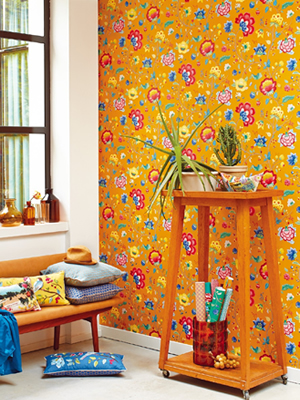 RED
Emotional - love, passion, vitality, courage
Physical - increases blood pressure, aids digestion, increases respiratory rate, increases strength
Behavioural - impulsive, sensuous, physical, extreme, athletic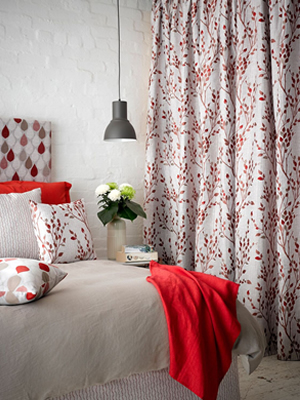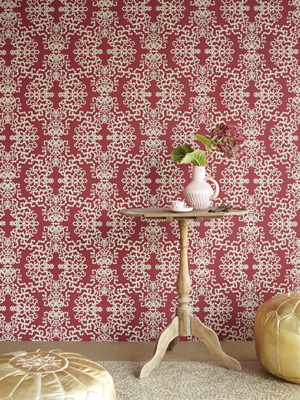 BROWN
Emotional - earthiness, casual, natural, embraced, tranquil, safe
Physical - encompassed, calm
Behavioural - reliable, shrewd, stable, sturdy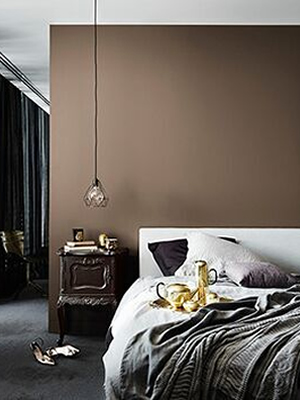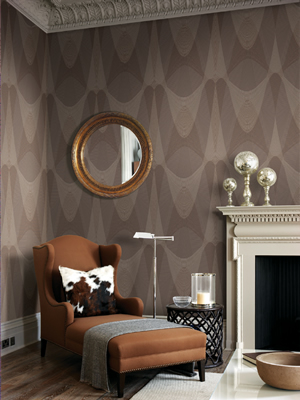 BLUE
Emotional - serenity, loyalty, peace, sincerity, justice
Physical - lowers blood pressure, cooling and relaxing, slows respiratory rate
Behavioural - conceptual, responsible, pragmatic, loyal, conservative, astute, authoritative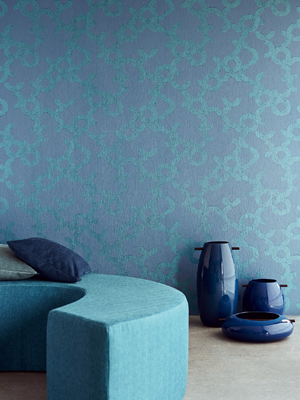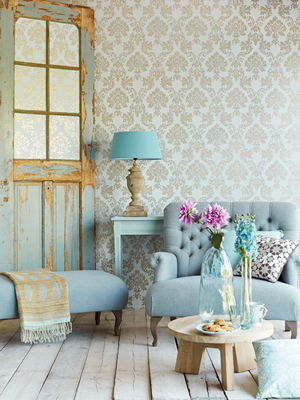 PURPLE
Emotional – royalty, supremacy, quietness, reverence
Physical - lowers blood pressure, depresses appetite, quietens overactive glands and internal dialogue
Behavioural – elegance, day dreaming, spiritual, philosophical, reverence, lateral thinking, creativity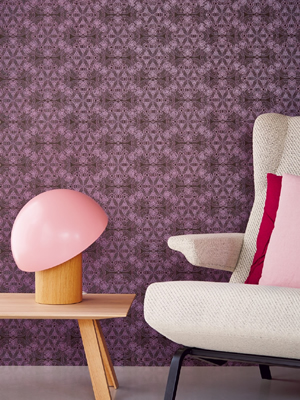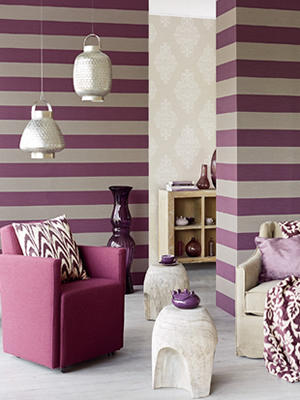 PINK
Emotional – protective, gentle
Physical - stimulates sweet tooth
Behavioural - protective, friendly, indulged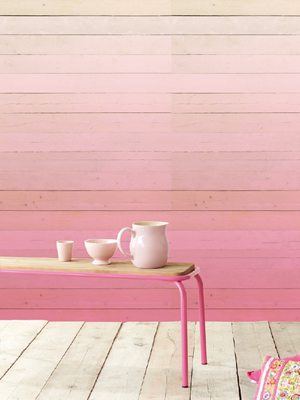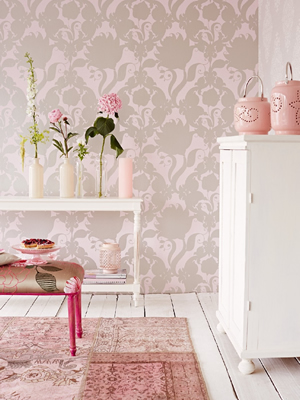 WHITE (AND NEUTRALS)
Emotional - joy, innocence, hope, cleanliness
Physical - purity, enlightenment
Behavioural – quietens conversation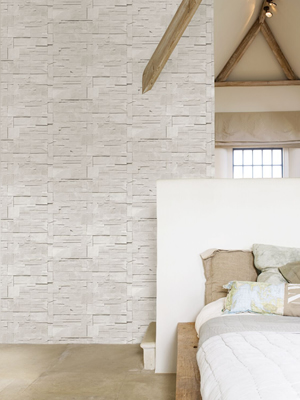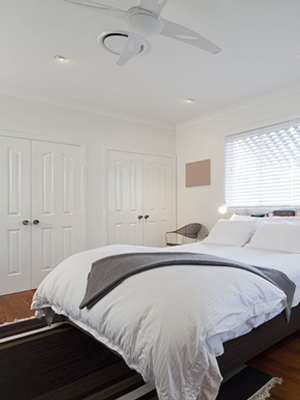 Get Inspired
Guthrie Bowron staff are happy to provide colour advice across paint, wallpapers, fabrics and flooring. Just pop in-store and talk to our friendly team who will help you find the perfect combination of colour and treatment.