Wall Art
Wall Art gives your space a professionally finished look and feel with your own personal style built in. Inspiration is everywhere once you understand the potential, so we've given you some really clever (and simple to do) ideas to inspire your own Wall Art. And if you want a little more help to get the details just right –pop in-store and have a word with our friendly experts.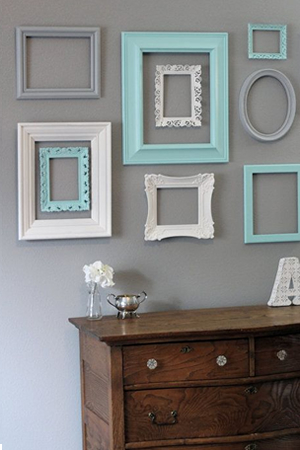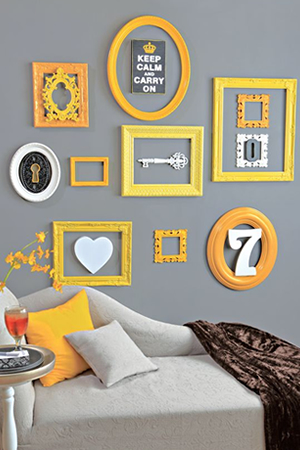 https://www.pinterest.com/pin/123075002291439582/
https://www.pinterest.com/pin/85568461645376197/
Painted Picture Frames
Picture frames are an easy and quick way of introducing a co-ordinated colour theme and your own personal style. Choosing complementary colours you can paint and stack the frames to create a single eye-catching feature wall effect… or choose a more traditional 'framing story' with a mix of interesting textures, colours and ornamental features laid out over the wall.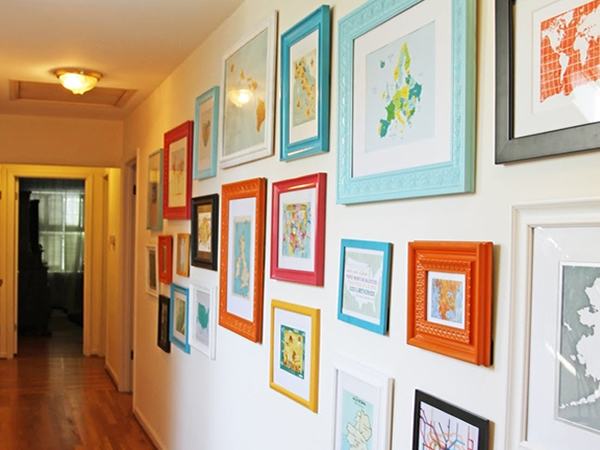 Framed Wallpapers and Fabric
Another great way to create wall art is to frame wallpapers or fabrics in complementary colours and designs. You can use multiple fabric / wallpaper panels repeating with the same frame as the co-ordinating element or choose a single wallpaper / fabric inside a multitude of different frames.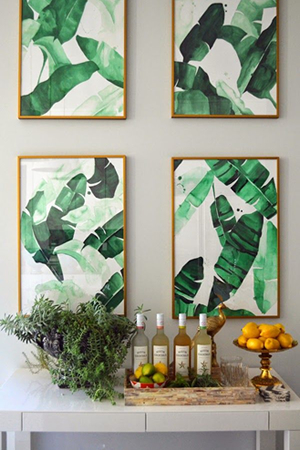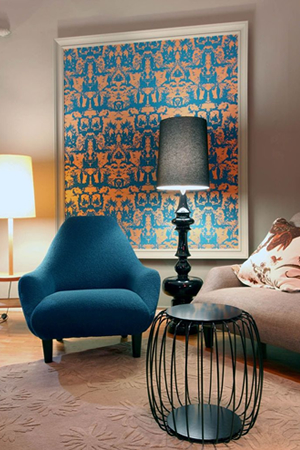 https://www.pinterest.com/pin/53691420532716035/
https://www.pinterest.com/pin/417849671655475798/
Framed Nature
Why limit yourself to two dimensions when you can make even more of three. Frames give you a three dimensional effect straight away – so using nature; for example, a dramatic tree branch framed in ascending stages looks incredible! Or use the frames to swap in and out elements of each season so you can change your room's mood for every time of year.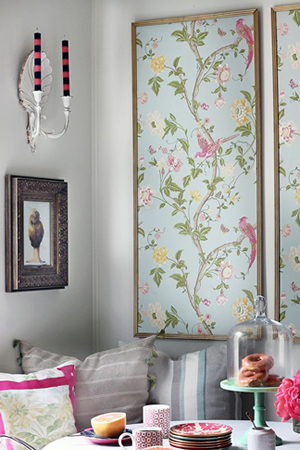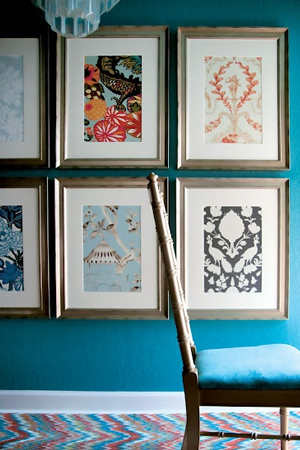 https://www.pinterest.com/pin/321725967107664571/
https://www.pinterest.com/pin/9570217929314591/
Painted Ceiling Mouldings
Another clever idea is to take found objects and paint them in complementary colours to create your wall art. Ceiling mouldings work especially well but there are many other elements you could draw on to create a truly unique effect.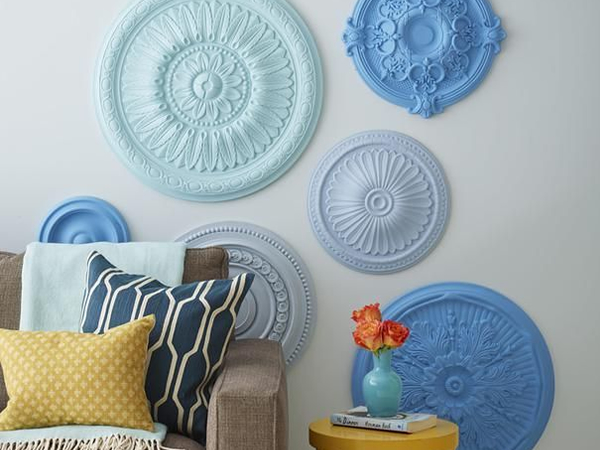 https://nz.pinterest.com/pin/AbDAXg_xG2DRJ0-u40wHPIbMA8tW1df7C7IYzeQm8_Tr-Rl6rEgucmw/
Chalkboard Walls
These days there are several easy methods to creating chalkboard wall art using chalkboard paint in a variety of colour options. Simply plan your layout to create an updateable backdrop that reflects your inspiration and your mood.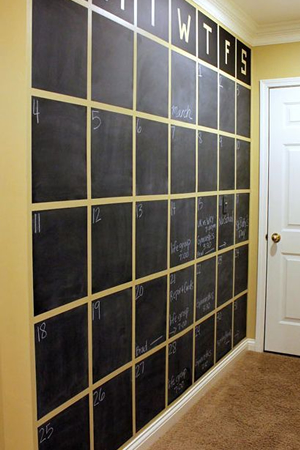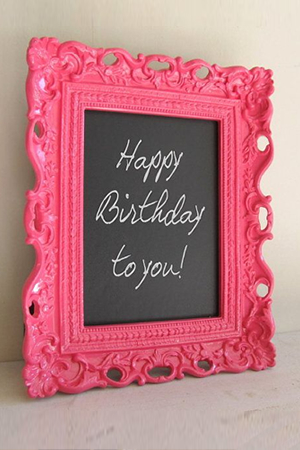 https://www.pinterest.com/pin/22447698119363413/
https://www.pinterest.com/pin/43769427603348856/
Get Inspired
Don't forget our expert team in-store can help you work through the finer details such as the primers and paints, fabrics and wallpapers that will work best with your ideas.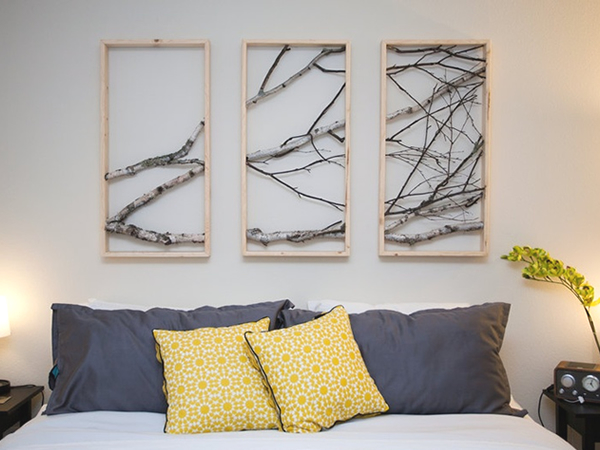 https://www.pinterest.com/pin/146859637821200776/